Svea Ekonomi acquires Payson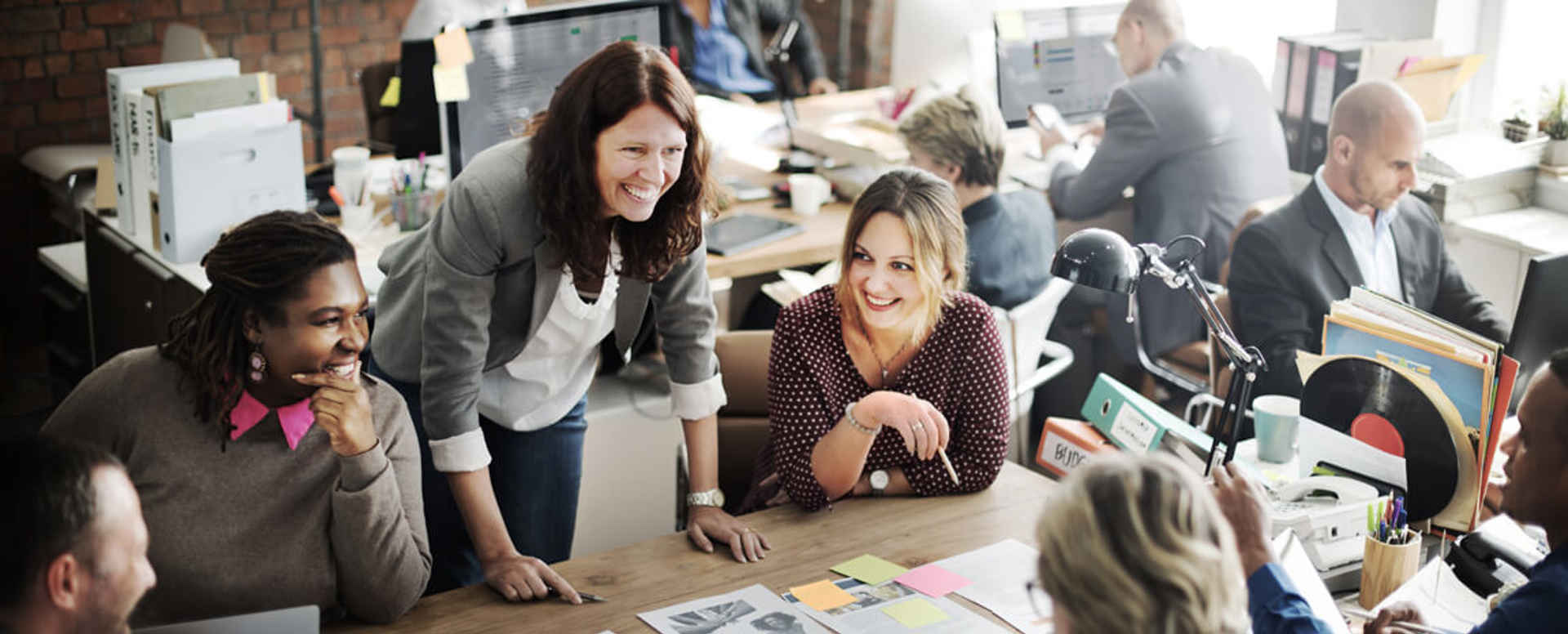 Publicerad Friday 29 June 2012 10:20
Svea Ekonomi AB acquires payment company Payson AB and thereby strengthen it´s position in e‑commerce further.
With the acquisition, Svea Ekonomi can offer more services for payment over the internet to companies and consumers.
Payson launched its online service in 2004 and is today one of Sweden's leading companies with more than 5 000 e-stores as customers and close to 2 million customer accounts.
- Svea Ekonomi will be even stronger in the e-commerce segment and can develop more payment solutions, such as mobile payment services, says Lennart Agren, CEO of Svea Ekonomi. Together, Payson and Svea Ekonomi´s existing services in online payments, SveaWebPay, will have a turn over of approximately SEK 100 million from start.
- Both Payson and Svea Ekonomi´s web services are growing rapidly, and together we will be able to develop the services further. It is important to maintain a high rate of product and service development, when the pressure for change in the payment solution area is so high. Consumers and stores will require easier and safer services and together with Svea Ekonomi we will be able to continue to be a leader in our segment and grow into new, says Oskar Bjursten, CEO of Payson.
For more information about Payson, see web site www.payson.se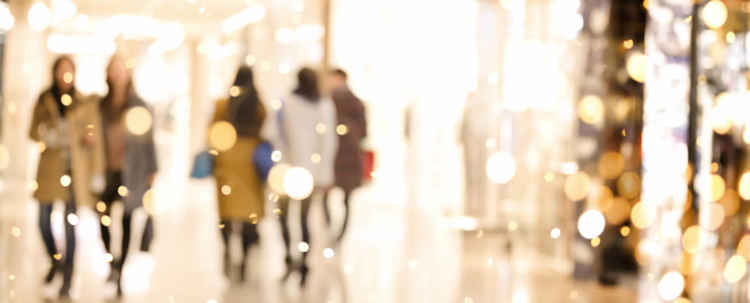 New office and new graphic profile
Monday, January 21 Svea Ekonomi moves into our new office next to Friends Arena in Solna. The office is completely new and fresh and provides great opportunities for creative meetings between us and our customers.