New office and new graphic profile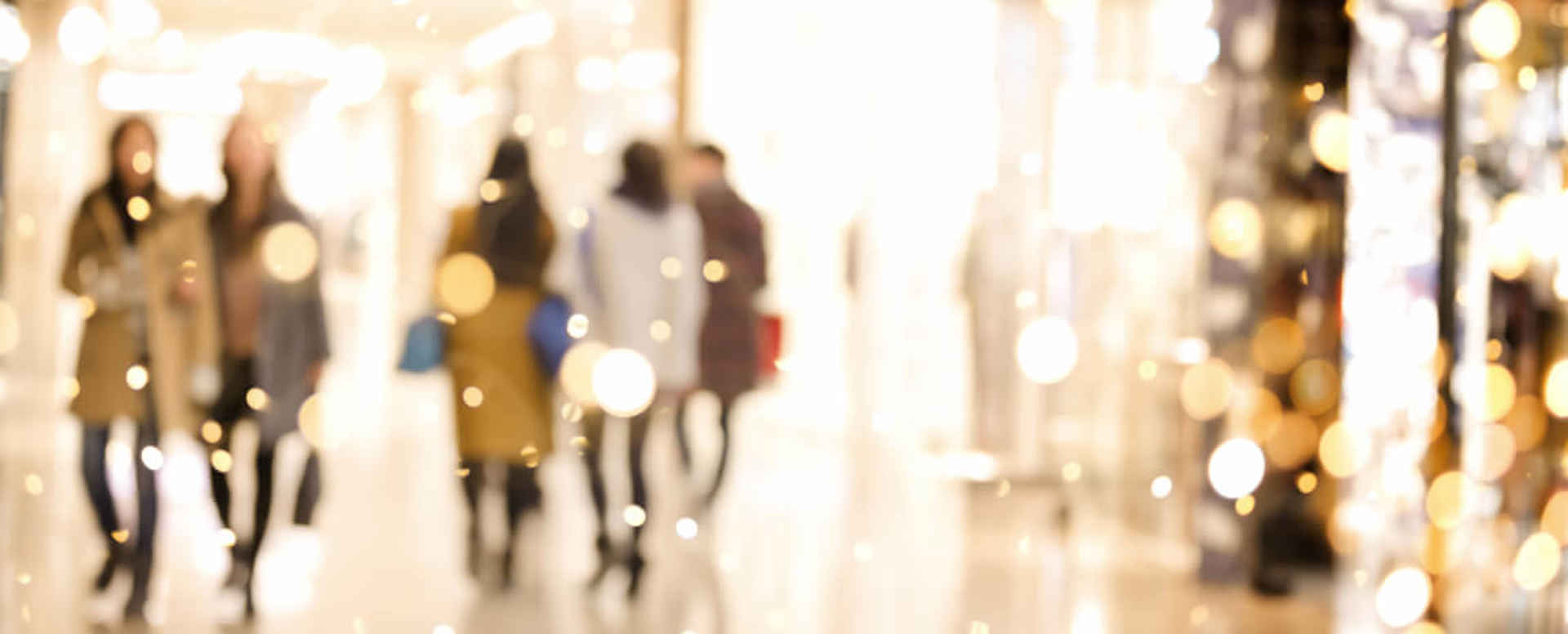 Publicerad Wednesday 20 March 2013 10:14
Monday, January 21 Svea Ekonomi moves into our new office next to Friends Arena in Solna. The office is completely new and fresh and provides great opportunities for creative meetings between us and our customers.
At the same time as we relocate our office, we also present a new graphic profile. We have a new logotype and our website and other marketing material gets a whole new look.
- Since the foundation in 1981 our company has evolved rapidly and grown into an actor on the national as well as international market – delivering a great variety of products and services. In this constantly changing environment a need to gather and unite the company´s identity arises. With this new profile we hope to present the modern and professional company we are. A reliable partner for both small business and major international players, says Lennart Ågren, CEO Svea Ekonomi.
Our new address
Svea Ekonomi AB
SE-16981 Solna
Visiting address: Evenemangsgatan 31, Solna