Svea Ekonomi publishes prospectus and prepares for listing of bond on Nasdaq Stockholm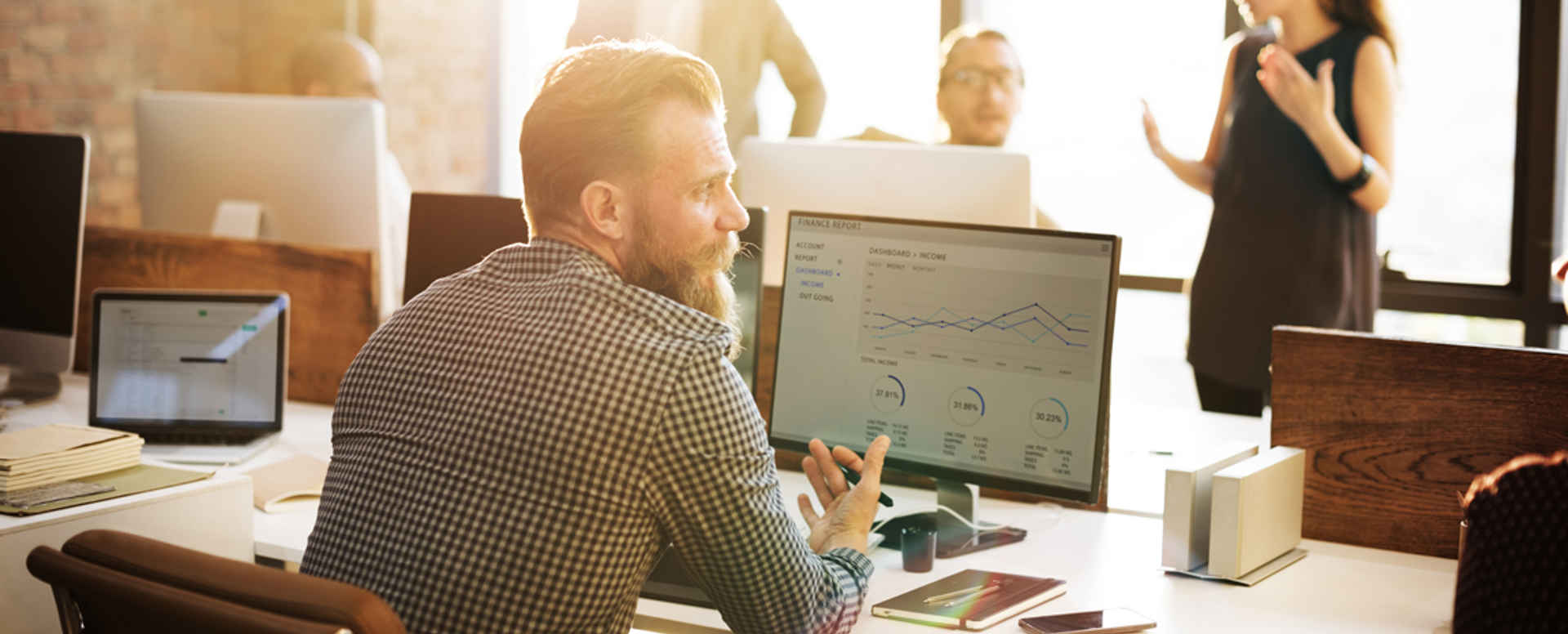 Publicerad Thursday 21 April 2016 09:15
On 24 November 2015 Svea Ekonomi AB (publ) announced the issue of a Tier 2 bond of SEK 200 million. In accordance with the terms of the bond, it is to be listed for trading on the market for corporate bonds at Nasdaq Stockholm.
The first day of trading is expected to be 26 April 2016.
In this connection Svea Ekonomi has prepared a prospectus. The prospectus was today approved and registered by Finansinspektionen (FI), Sweden's financial supervisory authority, in accordance with the Financial Instruments Trading Act (lagen (1991:980) om handel med finansiella instrument). The prospectus will be available on the FI website (www.fi.se) and on Svea Ekonomi's website (www.sveaekonomi.se).
For more information, please contact
Lennart Ågren, CEO, +46 8 735 90 63, lennart.agren@svea.com
Anders Lidefelt, VP, +46 8 735 90 35, anders.lidefelt@svea.com
The information in this press release is that which Svea Ekonomi AB (publ) is required to disclose under Sweden's Securities Market Act. The information was submitted for publication on 21 April 2016.