Svea Ekonomi acquires finnish payment institution Maksuturva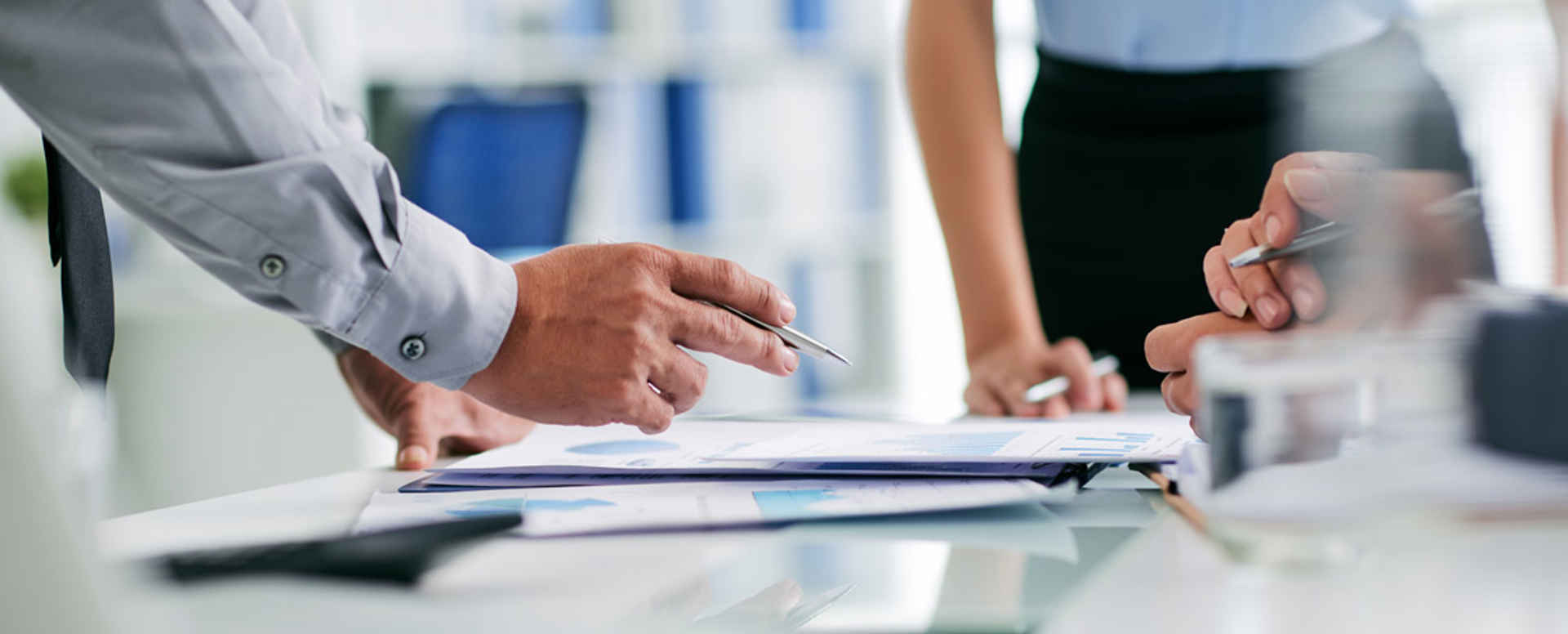 Publicerad Monday 14 May 2018 09:51
Svea Ekonomi has concluded an agreement to acquire 90% of the shares in Maksuturva Group AB and Maksuturva ICT Services AB (jointly Maksuturva) from investors and company management. 
The remaining 10% of the shares in Maksuturva, which is headquartered in Esbo, Finland, will remain in the ownership of management. The acquisition is subject to the approval of the Finnish Financial Supervisory Authority.
The merger brings together one leading Northern European financial actor and one of the leading Finnish payment service providers in the field of e-commerce. Through this acquisition, Svea Ekonomi intends to offer its e-commerce customers Maksuturva's intelligent solutions and also to enhance its offering with Maksuturva's service platform.
"Maksuturva is a natural addition to the Svea Ekonomi Group," says Lennart Ågren, CEO of Svea Ekonomi. "E-commerce continues to grow rapidly in all our markets in Europe. Maksuturva has impressed with its differentiated solutions, which both increase efficiency for merchants and create added value for consumers. In future, properties such as tools for the smooth handling of returns and complaints and configurable payment solutions will be key aspects of an excellent service experience for both consumers and merchants."
"The payment industry is developing rapidly and the merger with an international actor that focuses on financial services is an excellent solution for us in strategic terms," says Mikael Smeds, CEO of Maksuturva. "This deal takes us more quickly towards our goal of offering intelligent payment services on a wider scale in the Nordic region and Northern Europe. We have known Svea Ekonomi for many years and look forward to being part of this Group."
For further information, please contact
Lennart Ågren, CEO, Svea Ekonomi, lennart.agren@svea.com +46 70 535 90 63
Mikael Smeds, CEO, Maksuturva, mikael.smeds@maksuturva.fi +358 40 0429615
Maksuturva, founded in 2007, is a payment institution operating at an international level, specialising in intelligent payments. Maksuturva is authorised by the Finnish Financial Supervisory Authority. The company is a payment service provider with a PCI DSS certificate. The company's clients include the Finnish Olympic Committee, Zalando, Neste, Holiday Club, Reima and Kotipizza. A separate ICT service company, Maksuturva ICT Services Oy, is responsible for the technical implementation of payment services, in partnership with certified service providers. For further information, go to www.maksuturva.fi/se