Svea Ekonomi acquires Amfa Bank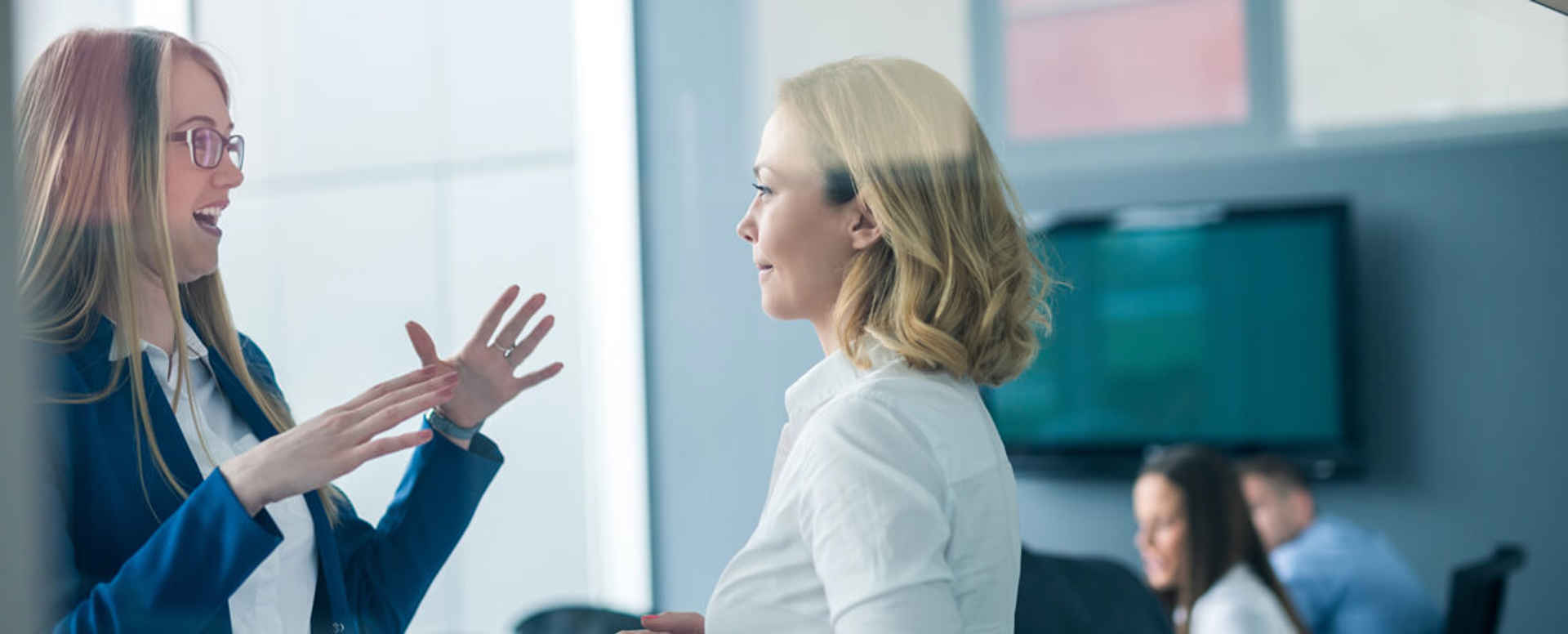 Publicerad Thursday 10 November 2016 10:19
Svea Ekonomi has signed an agreement to acquire Amfa Bank. As a result of the acquisition Amfa Bank will be developed to offer new and additional services for both business and private customers.
The acquisition will also increase the opportunities for the two businesses to benefit from economies of scale in areas such as IT and compliance.
"Svea Ekonomi welcomes Amfa Bank into its financial family. The expansion strengthens our position in the market," says Svea Ekonomi's owner and CEO Lennart Ågren.
"Amfa Bank is faced with major IT investments and being part of a large corporate group will provide better conditions in which to develop," says Michael Forsman, CEO and founder of Amfa Bank.
Svea Ekonomi was established in 1981 and is a leading provider of customised solutions for debt collection, ledger management, financing and currency exchange. Prior to the acquisition of Amfa Bank, Svea Ekonomi has turnover of approximately SEK 2 billion and around 1,000 employees. Operations are conducted in 10 European countries.
Amfa Bank was founded in 1993 and was the first in Sweden to offer factoring. Today Amfa Bank is active within factoring, business credit and supplier credit. Turnover is approximately SEK 70 million and the company employs 35 people.
Lennart Ågren's intention is that Amfa Bank will become a small and efficient niche bank offering a high level of service within the Svea Ekonomi family. The business will be operated from Svea Ekonomi's head office in Solna.
For more information contact
Lennart Ågren, CEO Svea Ekonomi at lennart.agren@svea.com or +46 70 535 90 63