Svea and SeQura form an alliance for the international market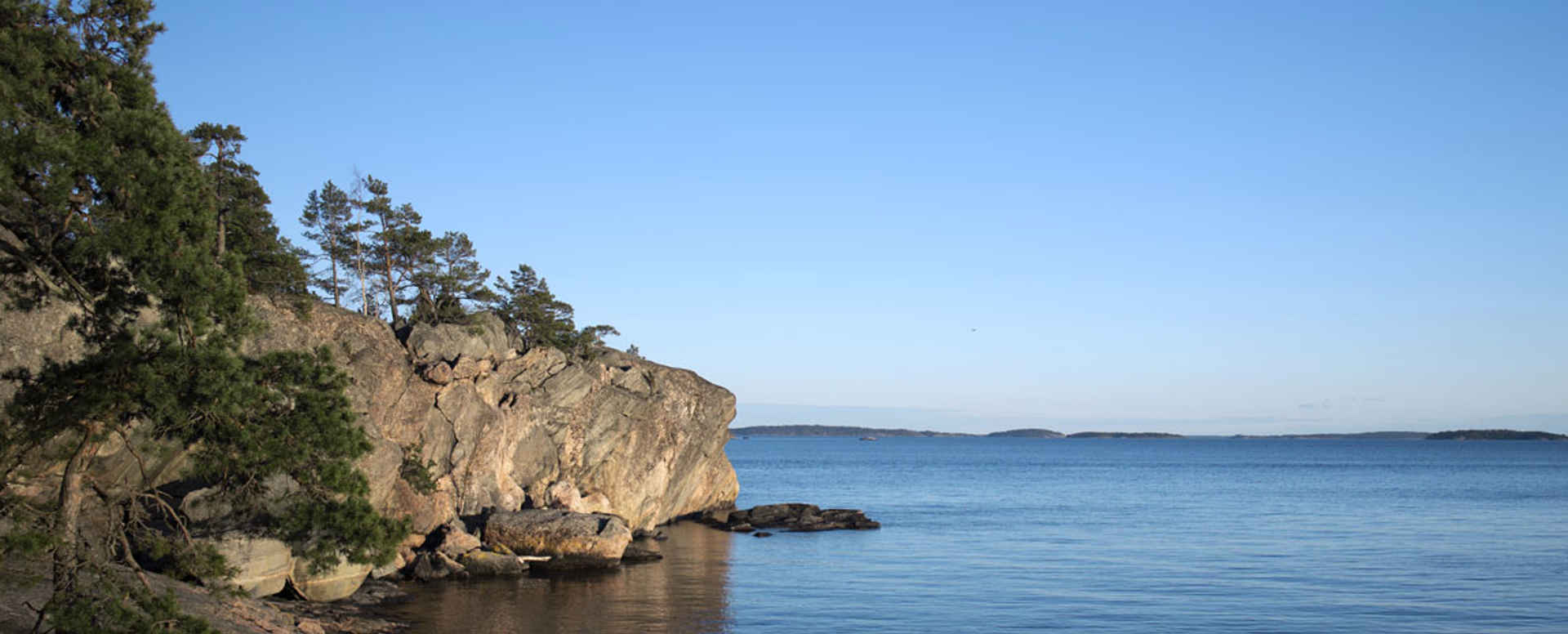 Publicerad Monday 07 March 2022 02:56Payment solutions
Svea Bank has acquired 17.7 percent of shares in SeQura, a leading provider of payment services in southern Europe. The investment has formed an alliance between the two companies that want to further develop their respective products to be able to offer a strong payment solution to the European market.
The goal is to develop new e-commerce tools and payment solutions that can accelerate the digital development and give companies the opportunity to strengthen their relationships with their customers. The investment will also focus on designing and testing different customer experiences to evaluate what makes a customer return, both in physical stores and online.
- We share the vision of putting the customer at the centre of everything we do. This collaboration will give us the opportunity to share knowledge and be able to offer a strong alternative to the international market and for companies that strive to improve their relationships with their customers while focusing on growth, says Lennart Ågren, CEO of Svea Bank.
- Ecommerce has developed enormously in the last decade, while physical commerce has largely remained unchanged. We want to enhance the benefits of shopping in a physical store by trying to implement the convenience and speed of e-commerce. This investment is not just about new technology or payments, it is also about design experiences that affect consumers, both online and off-line. This requires a transformation of operations and business models, says David Bäckström, CEO of SeQura.
About SeQura
SeQura offers a payment solution that helps merchants accelerate their digital transformation, sales and repurchases. The company was founded in 2014 and is a leading provider of payment services in Southern Europe with more than 4,000 stores. Rated with the Net-Promoter-Score of 88, SeQura gives consumers the ability to pay later with complete flexibility. SeQura offers a fast and flexible checkout experience and a wide range of products adapted to each customer profile and sector. Visit www.sequra.es/en for more information.