Payson finalist at the Red Herring Top 100 Award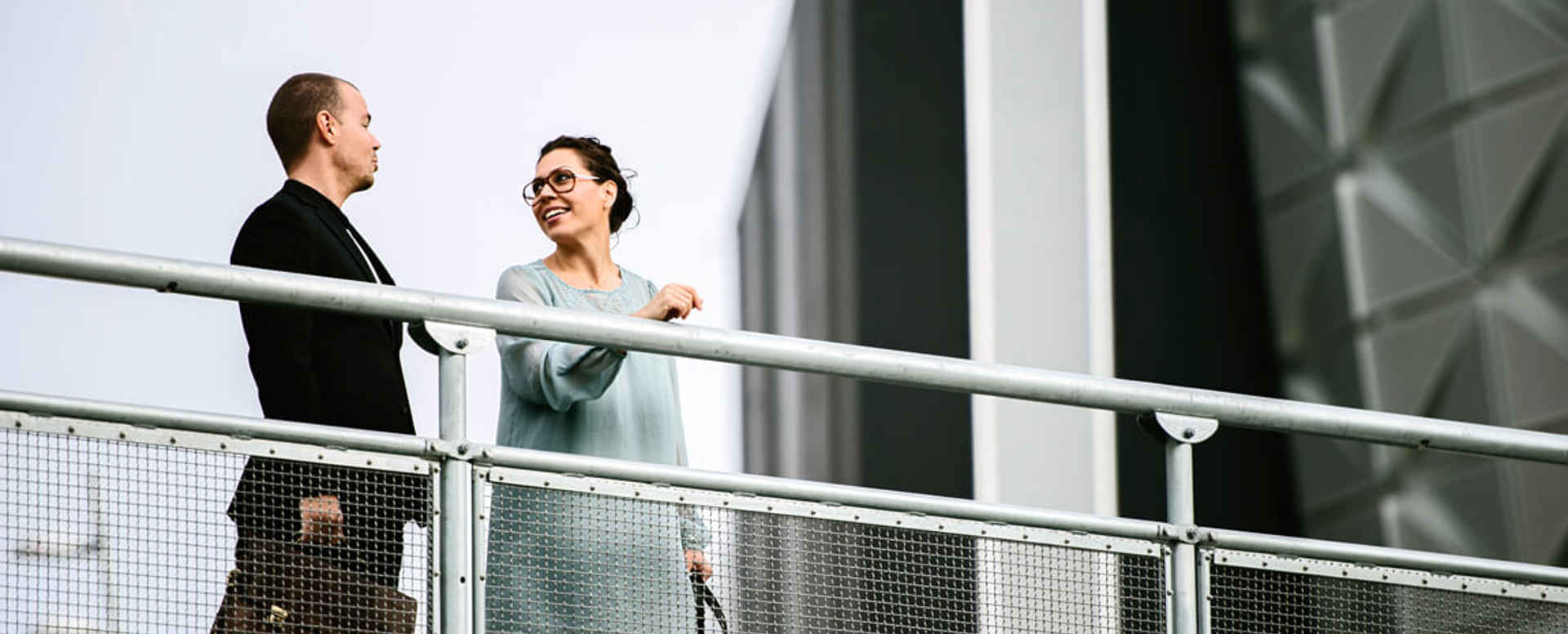 Publicerad Wednesday 20 March 2013 09:42
Payson has been selected as a finalist in the prestigious Red Herring Top 100 Europe Award.
Red Herring has selected the most innovative companies across Europe. The nominees are evaluated on 20 key quantitative and qualitative criteria within: financial performance, technology innovation, social value, sustainability of the business model and development of the company in each industry.
- It's incredibly fun that Payson has been selected for the finals. We are proud of what we have achieved so far and this is a proof that we are doing the right things. Our pace of innovation has increased a lot and we look forward to working further with exciting new services in both Internet- and mobile payments, says Oskar Bjursten, CEO of Payson AB.
- This year was rewarding, beyond all expectations, said Alex Vieux, publisher and CEO of Red Herring. The global economic situation has abated and there are many great companies producing really innovative and amazing products. We had a very difficult time narrowing the pool and selecting the finalists. Payson shows great promise and therefore deserves to be among the Finalists. Now we're faced with the difficult task of selecting the Top 100 winners of Red Herring Europe. We know that the 2013 crop will grow into amazing companies that are sure to make an impact.
The winners will be announced in Amsterdam at the Red Herring Europe Forum on April 10th at a special awards ceremony.